I am a University of Leeds sports scholar seeking to apply a comprehensive lifelong learning outlook gained in elite athletics combined with engineering technical potential to a role in the technology industry. I expect to graduate in summer 2022 with
MEng Electronics and Communications Engineering

. When I'm not studying or training, I'm normally found with a camera in hand, preferably by the sea, looking over a sunrise or sunset.
We were set the ambitious challenge of designing and delivering an autonomous robotic system to detect contaminants in the university nuclear laboratory.
My main responsibilities on the project were software systems engineering and the implementation of autonomous path planning algorithms. I developed a spanning tree based solution to the complete coverage problem. As an independent learning experience, we would have been hard pushed to find better.
Have a scroll through my LinkedIn post for some more information and a demo video.
Proficient in the use of:
C/C++ for OO software engineering
MATLAB - Communications modeling, data analysis
PHP - Integration with SQL
Final Cut Pro X, Motion 5, Compressor
Academic modules completed include embedded systems, microprocessor architecture, data communications and network security, logic design and FPGAs, algorithms and numerical mathematics.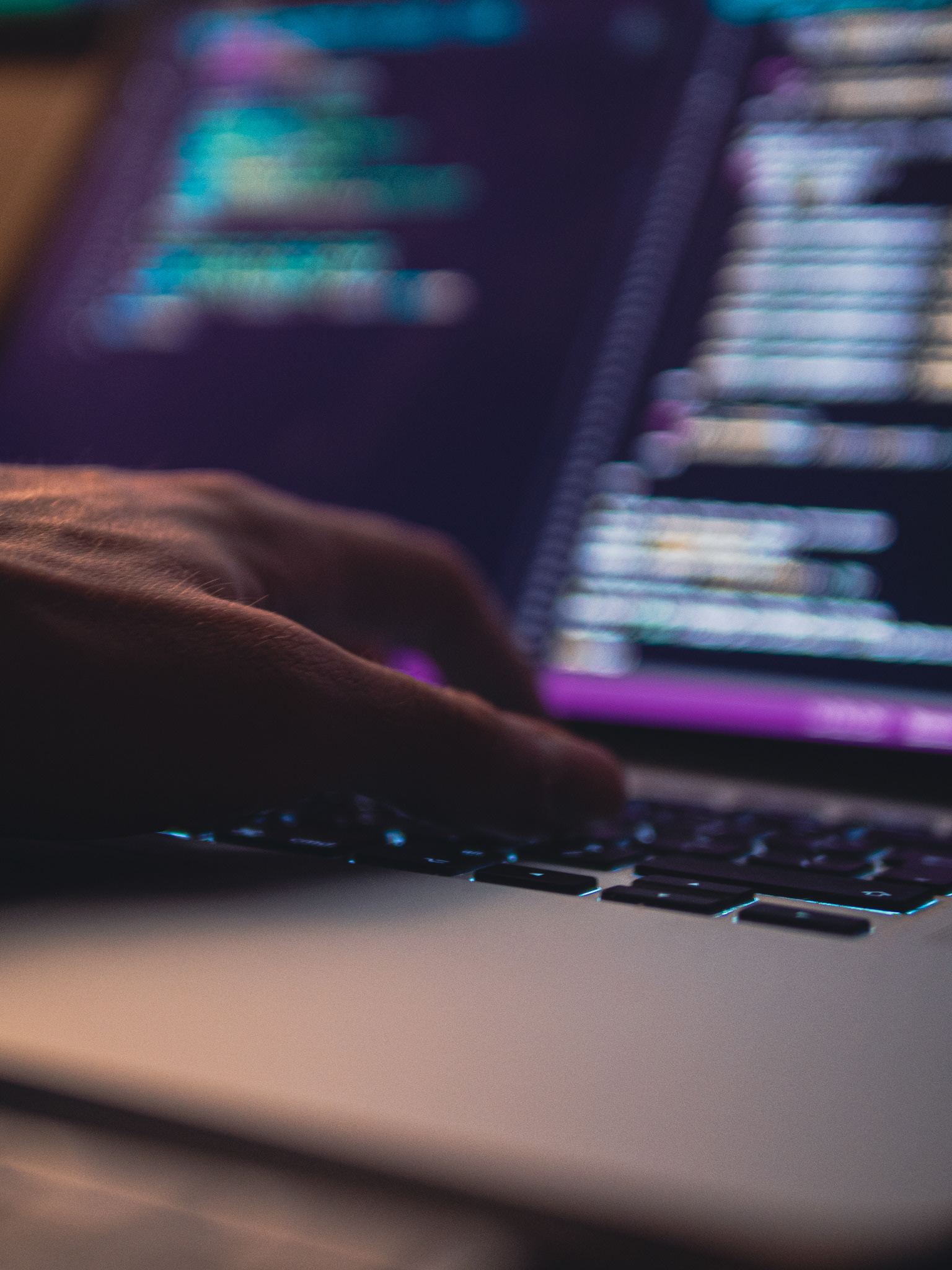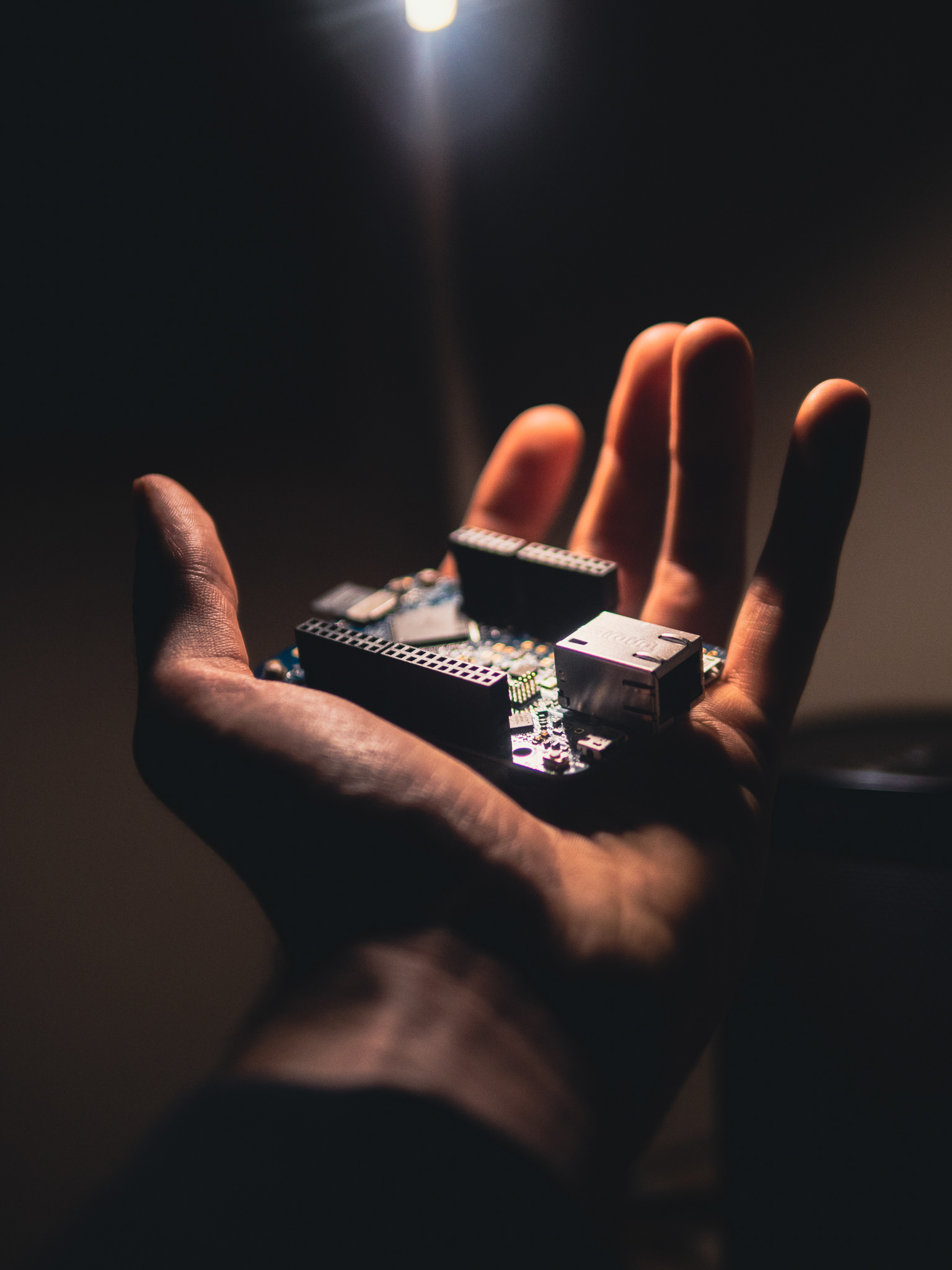 Currently undertaking an

evaluation of IoT network security

and implementation of machine learning for anomaly detection. The report will be assembled over the coming 6 months.
Interested in bringing my skillset to a technology industry role in software engineering, with the advantage of bringing electronics and communications engineering skills as a comprehensive software systems designer. A fast-moving, competitive industry is desired, I thrive in such an environment, with years of elite-level athletic training and competing under my belt.
IEEE Award Winner - 
IEEE Penultimate Prize in Telecommunications Degree 2021. 
IET Student Member
Experience as a

freelance content creator

since 2017:
Managing client-facing creative media projects from conception to delivery.
Undertaking all creative process aspects including ideation, writing, and publishing. Specialising in video editing for publishing across all platforms.
Introduced e-commerce and marketing to brick & mortar businesses during COVID-19 to drive sales, responsible for £1000s in rescued revenue.
Thanks for your message, I look forward to what opportunities might be ahead!